Accounting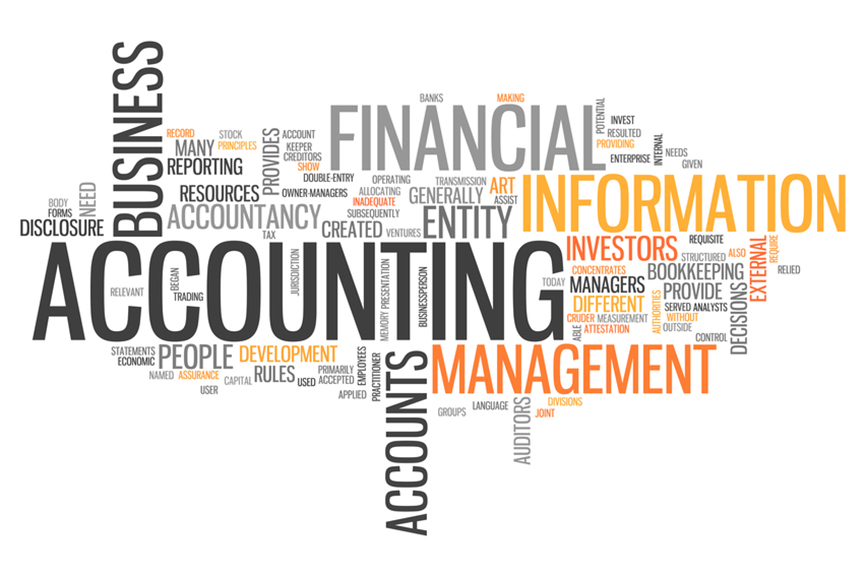 A Level Accounting
A-level Accounting helps students to develop knowledge and understanding of the purposes and benefits of accounting. The course is split into four-unit specification which requires students to develop their ability to acquire a range of important and transferable skills such as:
Data Interpretation Skills
Presenting arguments and making judgements and justified recommendations to potential shareholders
Recognising the nature of problems, solving problems and making financial decisions
Preparing and interpreting financial statements.
This specification has no internally marked coursework or controlled assessment. Also, It is not necessary for students to have studied GCSE Accounting before learning A level specification and no prior knowledge of accounting is necessary.
For more information please contact:
BeWise Point
221-227 High Road
Harrow Weald. HA3 5EE
Economics: 0786 333 2282 | Other Subjects: 0208 357 3479
Email:suneilnagpal@gmail.com